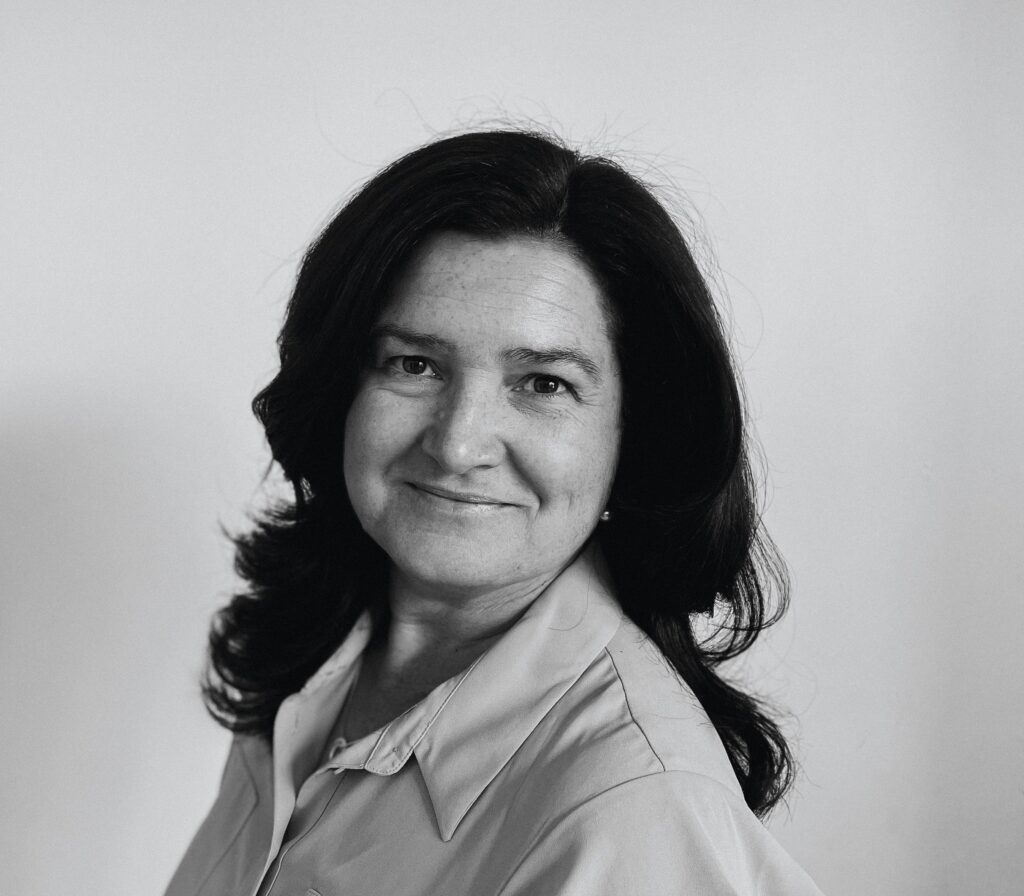 Rebecca Ryan is the author of Mindfulness for Mothers (Pan Macmillan Australia, March 2016). She is the founder and principal teacher at Surrender Yoga and Meditation, providing meditation and pre & postnatal yoga classes since 2007. Rebecca enjoys sharing her passion for meditation with other mothers, whether long-term meditators or newbies, and encourages her students to allow mindfulness to seep into their daily lives.
Before all this, Rebecca had a career in Finance, working in Singapore, London and Sydney, for companies including Credit Suisse, Deutsche Bank and IAG.
In 2018 Rebecca returned to her corporate career in Risk Management. She teaches meditation online via the Insight Timer App.
Rebecca lives in Melbourne, Australia with her family.